Tom Lambert "The Independent Music Show" is a Syndicated Show out of Ireland.
Cleve Baker - Confessing the Blues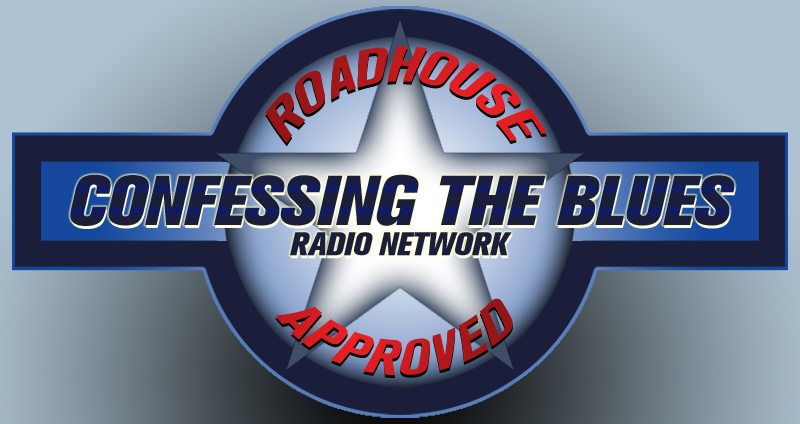 Playing Saturday's 8 PM - 11 PM EST (Top 40)
Cleve Baker show is coming out of Weldon, NC.
Confessing the Blues is a weekly 3 hour blues gig broadcast on Great Radio Stations around the world.
Roadhouse Tested... Roadhouse Approved ...We reach down in the Trick Bag and conjure up the Blues Music Mojo.
You're guaranteed the absolute best in Contemporary Blues music on Confessing the Blues....Come Join Us Boogie Chil'n ...
Jeremy Bradley - Top Of The Charts Show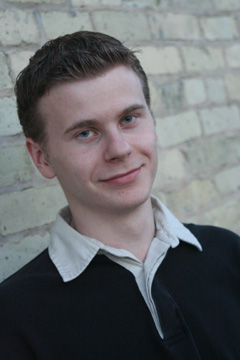 Playing Monday at 10 AM - 12 PM and Sunday at 3 PM - 5 PM EST (Top 40)
Jeremy Bradley show is coming out of Canada.
You may go to his website www.jbonair.com and request songs for his show.
Today's hottest hits and some funny bits mixed in along the way. Jeremy Bradley's zany personality and quick with make two hours fly
by on Top of The Charts. Listeners won't even notice they got absolutely nothing accomplished when rockin' out to the great tunes
during the show. "JB's Entertainment Run Down" features stories from around the entertainment world about the bizarre antics
of the stars. Sit back and relax or dance around the room because it's two hours of non-stop fun with Top of The Charts.


DJ Bear Independent Artist Showcase
Every Sunday 5PM - 7PM Eastern USA Time (Top 40)
DJ Bear will be showcasing Independent Artist & Theme Shows. He will be talking about new groups and playing their music.
You never know who's going to stop in and chat with him. He will look at all types of music during his show.