Listeners who love country music will love Ben Sorensen's REAL Country Show.
Ben brings listeners not only the best new country from home (Australia) and abroad but the great country songs of the past as well.
Other features include Social Country (listener feedback and requests), and a weekly double play.
Independent Music Network's Radio Specials
Tope 40 (Mainstream) & Country Show

Playing Tues 3 PM (Top40) & (Country)
Independent Music Network's Radio Specials by Buck McCoy the country artist.
Each month, Buck McCoy brings you independent artist to his shows.
You will here the best up-and-coming country music artists, round out the weekly show.
If you go to the Top 40 (Rock Station) you will hear Top 40 version of his show.
This is great you get both worlds of Music in two different shows. For more information, visit www.independentmusicnetwork.com
DJ Nik Whiskey And Cigarettes
Playing Friday 7 PM - 9 PM EST
Whiskey And Cigarettes is the brainchild of DJ Nik Pizzigoni, a 12-year-veteran DJ from Milan, Italy.
Each week, DJ Nik brings his listeners the best mix of classic, current and indie country music.
Nik infuses his own Euro-charm and music industry knowledge into each broadcast,
giving his audience more than just their favorite country music he delivers a one-of-a-kind radio experience.
Nik's warm personality, smooth delivery and charming British accent,
Interesting trivia spotlights and intriguing interviews, with some of the best up-and-coming country music artists,
round out the weekly show. For more information, visit www.facebook.com/whiskeyandcigarettes.
Tom Lambert - The Independent Music Show

Playing Tue 12 PM EST & Fri 9PM EST (Top40)
Tom Lambert "The Independent Music Show" is a Syndicated Show out of Ireland.
You will hear upcoming Indie Artist.
Cleve Baker - Confessing the Blues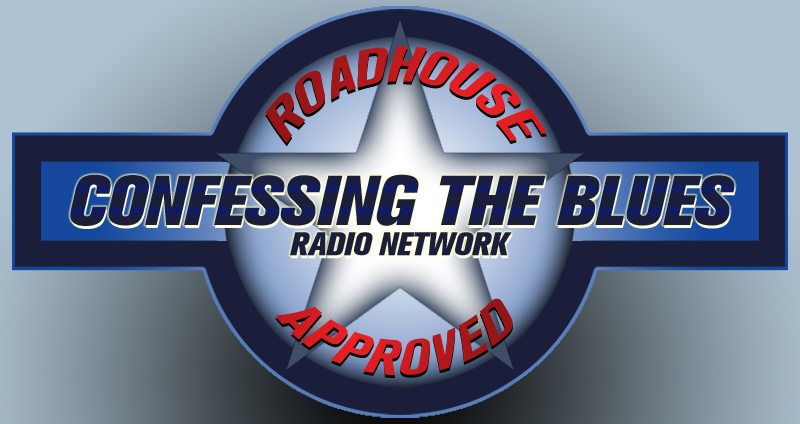 Playing Saturday's 8 PM - 11 PM EST (Top 40)
Cleve Baker show is coming out of Weldon, NC.
Confessing the Blues is a weekly 3 hour blues gig broadcast on Great Radio Stations around the world.
Roadhouse Tested... Roadhouse Approved ...We reach down in the Trick Bag and conjure up the Blues Music Mojo.
You're guaranteed the absolute best in Contemporary Blues music on Confessing the Blues....Come Join Us Boogie Chil'n ...
Jeremy Bradley - Top Of The Charts Show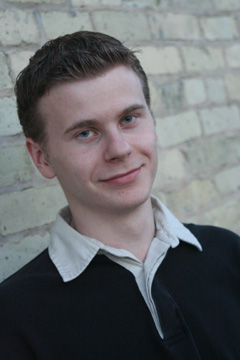 Playing Monday at 10 AM - 12 PM and Sunday at 3 PM - 5 PM EST (Top 40)
Jeremy Bradley show is coming out of Canada.
You may go to his website www.jbonair.com and request songs for his show.
Today's hottest hits and some funny bits mixed in along the way. Jeremy Bradley's zany personality and quick with make two hours fly
by on Top of The Charts. Listeners won't even notice they got absolutely nothing accomplished when rockin' out to the great tunes
during the show. "JB's Entertainment Run Down" features stories from around the entertainment world about the bizarre antics
of the stars. Sit back and relax or dance around the room because it's two hours of non-stop fun with Top of The Charts.
True Fidelity
Sat at 5PM EST (Top 40)
True Fidelity is a weekly show originating from Tacoma,Wa. and the NWCZradio studios. Hosted by Big D, Voxxy,
Patrick Galactic, C Frye along with engineer On1 and sound guy Squeeze, True Fidelity features the best Independent music,
artists, labels, blogs and news from around the world. Liberating you from the musical mainstream for two hours every week! .
CD-Tex Radio Show
Wed at 3PM EST, Saturday at 7 PM EST (Country)
CD-Tex Show with Bob Lopez is a Syndicated Country Show.
You hear awsome upcoming Country Stars and most of them from Texas.


DJ Bear Independent Artist Showcase
Every Sunday 5PM - 7PM Eastern USA Time (Top 40)
DJ Bear will be showcasing Independent Artist & Theme Shows. He will be talking about new groups and playing their music.
You never know who's going to stop in and chat with him. He will look at all types of music during his show.